Greg Gibs, Legal Consultant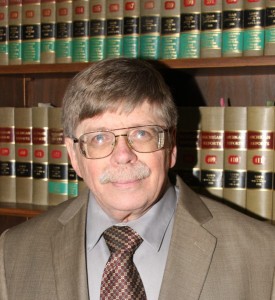 Gregory T. Gibbs is a licensed attorney specializing in employment, civil rights and constitutional law.  He has focused his career on labor, employment, constitutional and criminal law. He has tried numerous employment and criminal cases to conclusion in the United States District Court for the Eastern of Michigan and Michigan Circuit Courts. He has argued appeals in all Michigan Appellate Courts, the U.S. Supreme Court, and the United States Court of Appeals for the Sixth and Seventh Circuits. He has practiced before all agencies addressing labor related issues, including the National Labor Relations Board, U.S. Department of Labor, Equal Employment Opportunity Commission, Michigan Employment Relations Commission, Michigan Department of Civil Rights, Michigan Department of Labor, and Michigan Unemployment Agency.
Greg was rated "AV" through Martindale-Hubbell for very high to preeminent legal ability and very high ethical standards and has been given "Super-Lawyer" status by the legal publication Law and Politics.
Education
Greg Gibbs graduated cum laude from the Wayne State University School of Law in 1976 after receiving a bachelors degree with distinction in Economics from Wayne State University in 1973.
Charley McClendon, Vice President of Employee and Labor Relations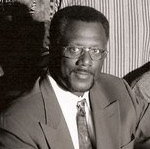 Charley McClendon, MA has over 30 years of experience in human resources and labor relations management. A retired Administrator for Labor Relations, from Hurley Medical Center, his experience includes ensuring legal compliance and development of policies and procedures.
Experience
Charley's experience includes:
Director and Administrator for Labor Relations for over 25 years
Compensation and benefits Manager
Lead Negotiator in Labor Negotiations with nine (9) bargaining units
Analyzed over 500 classifications to establish salary levels
Revised over 400 job descriptions to meet federal compliance
Education
Charley received a Master of Arts Degree from Central Michigan University and a Bachelor of Arts Degree from University of Michigan-Flint.
Training and Development
Charley has conducted multiple training sessions including "How to Conduct an Investigation" and "Employee Discipline and Termination".