Need HR Forms?
Forms are one of the most significant tools used by an organization. HR Forms allow employers to keep track of important employee information, as well as can help protect the organization when faced with litigation!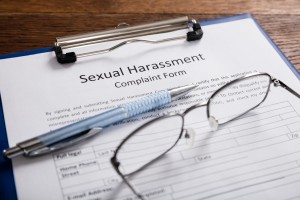 There are so many tasks, duties and responsibilities that fall in the bracket of HR, therefore forms play a big role the day-to-day functions. HR forms can also assist employers to maintain employment law compliance.
Our free HR forms are customizable and ready for immediate usage. Just click on the link below to download your free HR forms bundle today!
(Disclaimer: The forms and information contained on this website are merely guidelines and not meant as legal advice. Please consult with you HR representative or legal before making changes to your procedures, processes, forms, etc.)