HR Guidelines to Protect Your Assets & Grow Your Profits!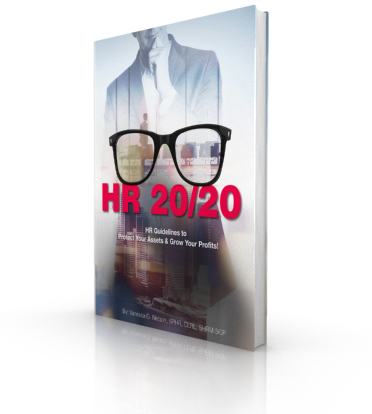 Operating a successful business can be overwhelming and time consuming.  Oftentimes, essential laws and policies are overlooked and/or applied inappropriately. However, it is imperative that business owners protect their assets by remaining compliant with local, state, and federal laws and policies.  Expert Human Resources recognizes that it takes just one mishandled employee, or applicant, to result in costly litigation.
This information in this E-book is presented to assist in your organization's avoidance of litigation and asset retention.  Expert Human Resources, LLC was created to assist in the development and profitability of businesses to include:
Maximizing Profits

HR Audits to ensure legal compliance
Assistance with hiring the best employees
Providing employee training to protect the organization
Aligning policies and procedures to business goals
Conducting compensation studies and job classifications to avoid wage litigation
Increase Productivity

Policy and procedure development to aid in communication
Job analyses and job description development
Employee programs and teambuilding
Outsourcing processes

Executive Recruitments
Full HR outsourced services
Acting as HR Director
This E-book acts as a guide to assist employers with HR processes, recruiting, laws, etc.