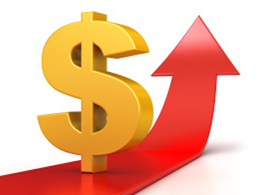 IMPROVED BOTTOM LINE
via
Human Resources Audits
, and
Compensation Audits/Studies
ensuring HR is compliant with employment laws, avoiding pay litigation, and operating like a well-oiled machine. Appropriate
HR policies, procedures
, and practices in place (aligned to company mission and goals);
improved workflow and employee morale
; reduced turnover, and
increased productivity
(via reduced number of process steps, automated processes, streamlined processes, implementation of strategy-focused systems, ensuring the
right people are in the right jobs
, easy access policies keep productivity moving).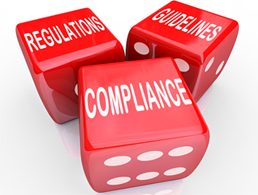 Compliance Maintenance
 – Avoidance of expensive employment law non-compliance fees, which in some cases, can land employers in jail. One visit from a government agency can incite a full-blow investigation by the Internal Revenue Service (IRS), Department Of Labor (DOL), Equal Employment Opportunity Commission (EEOC), etc. These investigations can interrupt your business as well as be time consuming and very expensive.
Being compliant with employment laws
can reduce stress allowing full mind capacity to operate your business.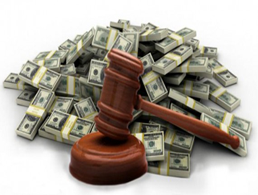 Employment Litigation avoidance, which can cost millions of dollars as well as cause distractions in the workplace.
(reduced or eliminated lawyer fees and settlement payments, protect assets)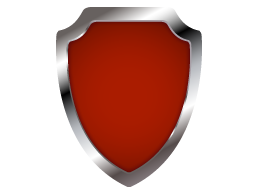 Protecting the Organization by ensuring management receives the proper training and development to protect the organization.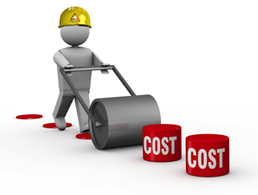 Cut Costs
by
auditing HR practices
, which can uncover and identify problems, issues, and illegal processes before they become costly and unmanageable.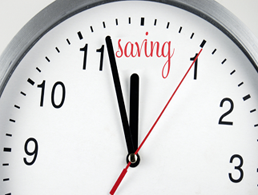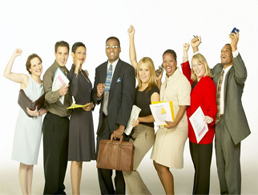 Creating Great Teams and maximize human capital via implementation of performance management systems that supports your business growth and motivates your employees to perform at their best.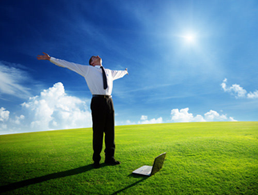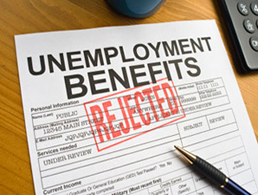 Decreased cost of unemployment claim payments.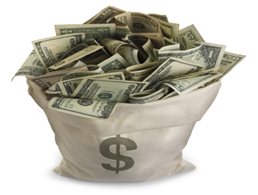 Save money by outsourcing
HR needs
. Outsource instead of hiring a high cost Director or VP of HR.