Do you need help with employee and/or labor relations, communicating with unions, contract negotiations, grievances, disciplines and/or termination procedures?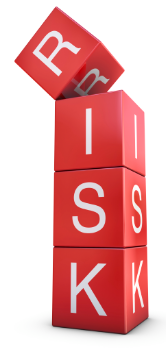 Expert HR Consultants can assist with:
Conflict Management/Resolution
Grievances
Writing Disciplines

Developing Policies and Procedures
Investigations/Fact-Finding
Contract Negotiations
Disciplinary/Termination Processes
Employment Laws
"Outstanding, Outstanding, Outstanding! I was thoroughly impressed with Expert Human Resources' expertise and the outcome."
Willie Middlebrook, McDonald's Franchisee/Owner

Our consultants have over 100 years experience in conflict management.  Contact us today!  We can help!
Call us at (877) 356-6175, or e-mail us Today!