When John, the CEO of an organization, called our HR Hotline a few months ago, he was nervous about disciplining an employee who was on FMLA. John was concerned about litigation. We were there to give John the confidence he needed by assisting John to make the right decision.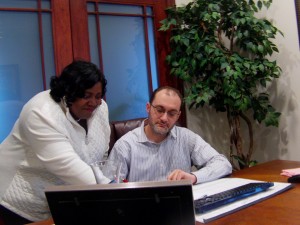 We can do the same for you!
Do you need help with an HR question or need someone to research an issue for you?
We are certified experts and can consult on a multitude of questions on countless topics, including:
Attendance
FMLA issues
ADA and disability Issue
Compliance
Documentation
Compensation
Social media
Internet
Employee classification
Employment law
Unemployment
Workers compensation
Employee relations
Labor relations
Policies and procedures
Performance management
Disciplines
Terminations
Hiring
And more!
Are you in need of help with a question? Our HR Hotline stands ready to assist you. Click here to complete the HR Hotline form or call us at (810) 813-8732.