Outsource the Work You Don't Have Time to Do!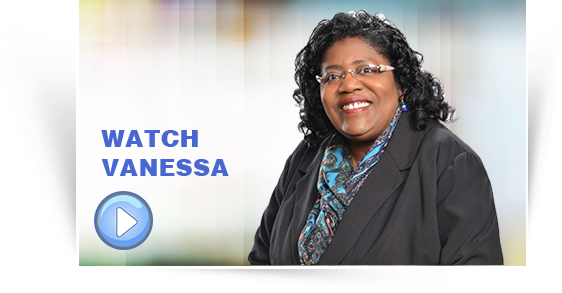 Do you want to save money? 
Can't afford to hire a full-time Human Resources employee?  
Save time and money, while also maximizing efficiency, when you hire Expert Human Resources (EHR) as your HR team. We can supply full human resource services at a much lower cost than a full-time HR employee.
Complete individualized HR Outsource and Consulting Services!
Need assistance with interpreting confusing employment laws?
Do you have an employee issue you want to discuss?
Expert Human Resources has approximately 100 years of experience in Human Resources and Labor Relations. Our expert team will listen to your individual needs, concerns, and/or issues. We will partner with you to provide customized workable solutions for you. Outsource options include:
HR Audits
Policies and procedure development
Job Analysis and Job Descriptions
Employee classification review and recommendations
Labor Relations (grievances, contract negotiations, disciplines, arbitration prep)
Employee Separations
Writing Disciplines
Interpreting Employment laws
Recruitment
Unemployment Management
Workplace problems
Workplace Investigations
Employee issues
Employee retention
Wages and salaries
Market analysis
Benefits
Harassment issues
Family and Medical Leave Act
EEOC claims
And more!
"Had it not been for their valuable services, we may have spent thousands of dollars in litigation. Expert HR is our only HR Representative. We highly recommend them!"
Eric, Owner, Richfield Trailer Supply

Call us at (877) 356-6175, or e-mail us Today!