Get Compliant Today!
Did you know that the Department of Labor (DOL) estimates that 70% of employers violate the Fair Labor Standards Act (FLSA), Wage and Hour laws, in some way?  And a Second conviction can land you in jail!  Are your compliant? 
Avoid penalties for non-compliance!   Get results quickly! 
Ever changing employment laws can be confusing and it can be difficult to keep current.  Oftentimes, employers are so involved in the everyday business operations that they miss serious issues. Use our experience, education, and knowledge to your benefit, we are here to help.  We are experienced, highly educated consultants with over 100 years of combined experience. Don't Put Your Company at Risk!   
Maintain Compliance and Avoid litigation

EHR can partner with your company to: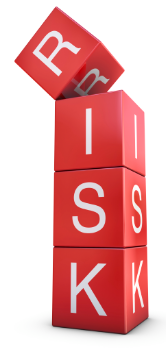 Help with employment law compliance, including local, state, and federal requirements
Conduct job evaluations/analysis, compensation studies, classification studies
Conduct HR Audits to help uncover illegal processes and non-compliance issues
Assist you with keeping up-to-date with changing employment laws and regulations
Review your employee Handbook – FREE: Are your employee handbooks up-to-date? It is always safer to rely upon written procedures rather than common practices of the business or unwritten policies. Clear communication is key to good employee relations. Eliminate Fines for Non-Compliance with Laws. You could be at risk. To help protect your assets, we offer a FREE employee manual review with recommendations.
Assist with conflict management and grievance processing
Conduct 3rd party workplace investigations when situations arise to keep you compliant
And more!
Policies and Procedures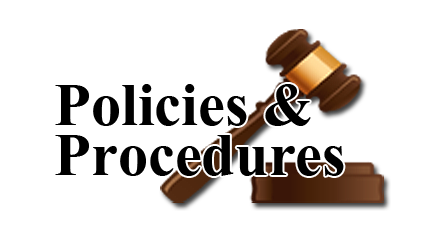 Policies and procedures govern behavior and performance in the workplace. Company and legislative changes make updating policies and procedures crucial. Additionally, updated polices may be necessary to address internet usage, social media, and modified work issues.  Expert Human Resources Consultants will review and update your company policies to ensure maximized company productivity and legal compliance.
When you think HR compliance, think Expert Human Resources! Let Expert HR Consultants be Your Partner to Success! Expert Human Resources (EHR) is your Human Resources Compliance Solution! EHR uses cutting-edge technology and prides ourselves in providing quick project implementation.
"I made a cold call to Expert Human Resources for HR assistance. I was given an appointment the very next day and received immediate help. The services were quick and outstanding! I will use Expert Human Resources again and highly recommend them to others."
Tim, General Counsel, Midwest Bus Corporation

Call us at (810) 813-8732, or e-mail us Today!