Do You Have the Facts BEFORE You Make That Crucial Decision?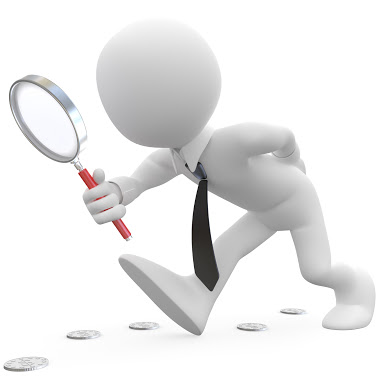 Have you received a complaint of harassment? Do you suspect someone of theft or other misconduct? Has an EEOC charge been filed against your company? Let's face it; workplace lawsuits are on the rise. Last year the EEOC announced a record number of discrimination claims of approximately 100,000. Wrongful discharge cases are also on the rise. To protect your organization, it is crucial to have an effective strategy in place from the moment you hear a complaint, concern, or when misconduct occurs. Investigating complaints, misconduct, etc. is the right thing to do to protect your company from expensive litigation. It also shows good faith efforts to ensure your decision to terminate or to not terminate was based on a thorough review of pertinent information.
When an informal or formal complaint is made, the employer should take immediate steps to stop the alleged conflict, protect those individuals involved and begin investigations.  Under many laws (Title VII, ADA, ADEA, OSHA, Sarbanes-Oxley, state and local nondiscrimination laws, etc.) employers are legally obligated to investigate complaints (harassment, discrimination, retaliation, safety and ethical) in a timely manner. In addition, any appropriate corrective action is required to be taken by the employer to ensure illegal actions/behaviors cease immediately.
Expert Human Resources consultants are trained in workplace investigations. We will:
Provide a prompt investigation
Identify potential witnesses and conduct interviews of witnesses
Prepare a customized professional report with recommendations, after conclusion of investigation
Prepare documentation to support investigation findings and recommended actions
"Expert Human Resources updated our policies and aligned them to our business goals; within three months we avoided paying about $20,000 in unemployment claims! I highly recommend Expert Human Resources for your HR needs."
Andy, Owner, Thompson Creek Turkey Farm

Call us at (877) 356-6175, or e-mail us Today!