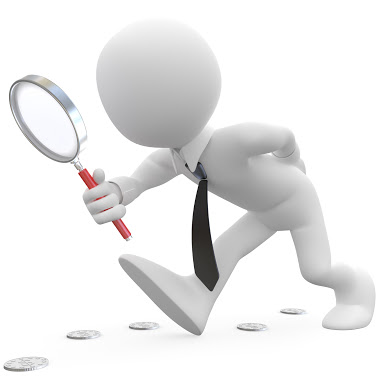 Expert Human Resources is committed to helping companies make appropriate hiring decisions as well as hire quality candidates.
It is advantageous for employers to conduct background checks for several reasons, including to:
Avoid negligent hiring lawsuits
Ensure quality hire
Verify information on the application/resume
Failing to conduct an employment background check on applicants for certain positions, could make your company susceptible to a negligent-hiring lawsuit by any worker or customer who's been hurt by a violent employee. Employers should check applicants' backgrounds for positions such as day care worker, security guard and sales representative.
A number of court decisions have established the principle that an employer has a "duty of care" to protect workers, customers and clients from injury caused by an unfit employee who an employer knew (or reasonably could have been expected to know) posed a risk.
Expert Human Resources provides employment background screening/background checks.  We can create a customized plan for you. Call us today at (810) 813-8732, or e-mail us, for more information, including pricing.