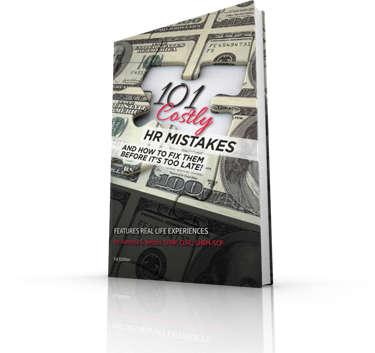 After consulting with thousands of employers, Vanessa G. Nelson discovered a tremendous pattern of costly HR mistakes. The mistakes often led to expensive lawsuits, low employee morale, high-priced non-compliance fees/penalties, hurt profits, and damaged reputations. Being extremely passionate about improving and protecting organizations' bottom lines and creating great teams, Vanessa authored the book 101 COSTLY HR Mistakes…and How to Fix Them (Before It's Too Late)!
Workplace lawsuits are on the rise. Employment litigation has increased 2000% since 1995, with the average lawsuit settlement being $165,000 (not including lawyer fees) and could cost in excess of $1 MILLION if the case goes to trial. Additionally, compliance fines and penalties can be extremely expensive and damaging to the organization. Therefore, it is crucial that employers are knowledgeable regarding costly HR mistakes in order to protect their organizations from risk.
Employers do not intentionally violate regulations; however, oftentimes employers make mistakes without knowing of the missteps. These mistakes could actually set the company up for compliance violations. This book will point out the top costly mistakes to ensure avoidance of high-priced compliance fees and penalties.
For example: Lets look at an actual except from the book:
Mistake 9: Asking Illegal Interview Questions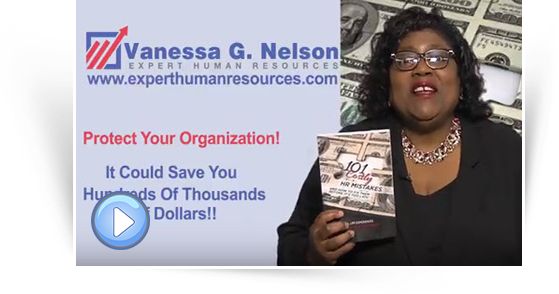 It's not uncommon for employers to utilize an interview team for hiring. What's surprising is how often the interview team has not been trained regarding illegal interview questions and how to interview candidates. I have conducted trainings on how to interview applicants, and almost every time, someone in the class says, "Wow, I have been doing it wrong," or "I didn't know that was illegal."
The Mistake
Employers assign managers or other employees to interview potential employment candidates without considering the consequences of them asking illegal interview questions. An illegal interview question is one that seeks information the employer is not entitled to request and/or not entitled to use as a basis for job decisions. Most illegal questions cross the line by inquiring about protected characteristics, such as age, disability, race or religion, which could be used to discriminate against the applicant.
How to Fix the Mistake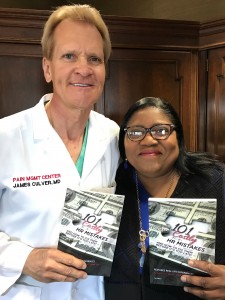 Interviewers should be trained to ask only job-related questions because it is unlawful under federal law not to hire candidates because of their race, color, sex (including certain protections for lesbian, gay, bisexual, and transgender (LGBT) individuals), religion, national origin, age, disability, genetic information, or military service. Some states also prohibit discrimination based upon marital status and other factors. Employers should avoid questions and conversation that could lead to discussion of these prohibited areas.
Sample Interview Questions to Avoid
Have you ever been arrested?
Where were you born?
I went to high school in Michigan, too-what year did you graduate?
What is your religious affiliation?
Have you made child care arrangements if you get this job?
Have you ever been turned down for a job because of physical reasons?
Do you have AIDS or any other infectious disease?
Are you gay?
What is your race?
Are you pregnant?
Have you ever brought a lawsuit against an employer?
Have you ever filed for Workers' Compensation?
Have you ever been sexually harassed?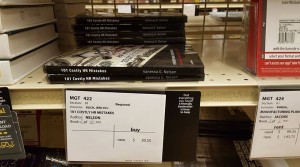 Even if the interviewers' intentions are good, the consequences of asking inappropriate interview questions can lead to costly litigation. Employers should not assume that all interviewers know which questions are inappropriate. It could be as simple as a candidate stating they went to Disney Land and the interviewer asking, "how many children do you have." This small comment could end up costly to the organization.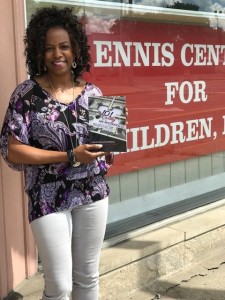 Also, even large corporations make mistakes, according to the US Department of Labor, Wal-Mart agreed to pay $4,828,442 in back wages and damages to employees following an investigation by the U.S. Department of Labor's Wage and Hour Division that found violations of the federal Fair Labor Standards Act's overtime provisions. Additionally, a former United Parcel supervisor (UPS) was awarded $18 million for wrongful termination in settlement of his labor lawsuit.
Get it now!