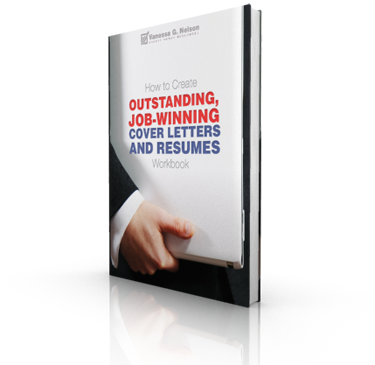 $4.99
Be Confident! Update Your Resume today and land your dream job.
This workbook will help you create an amazing resume.
This workbook includes:
Common Tips to Improve Your Resume
Sample Job Advertisement
Sample Cover Letter
Sample Bad Resume
Sample Better Resume
Tip for the Successful Job Search
Mistakes Made During Job Hunting
and more…
Complete Your Purchase Now!
Get your "How to Create Outstanding, Job-Wining Cover Letters and Resumes" workbook today and download it as an eBook right now!