Need a Career Change?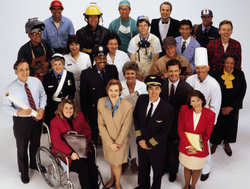 Looking for a new challenge?
Search our online job database to find job openings available in your field.
Send us your resume document to quickly apply for a job.
Complete a full online application to apply now and also be considered for future job openings.
Need a resume or career consulting?
Contact us at (877) 356-6175 or e-mail us at: careers@experthumanresources.com for assistance.