Board Members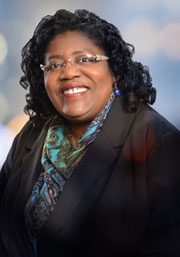 Vanessa G. Nelson
President/Operations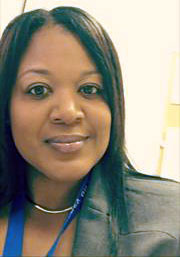 Katrina Royster
VP of Membership/
Communication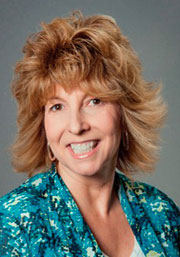 Jerilyn Klich
VP of Finance/
Fundraising
Elite HR Hot Topics!
A recent string of sexual harassment scandals have rocked the nation. Sexual harassment claims are on the rise. The Today Show's Matt Lauer was fired after the network received disturbing allegations against him. To help protect your organization, Vanessa G. Nelson is holding a FREE Sexual Harassment Prevention seminar for employers, on Tuesday, December 12, at the Hampton Inn and Suites-Flint/Grand Blanc on Hill Road, from 9:00 a.m. – 11:00 a.m.
Our Mission
Elite HR Professionals Association is dedicated to promoting the professional development and growth of our members by providing educational and networking opportunities. Our goal is to raise the standards of performance of human resources professionals; to advance the interests of practitioners of the human resource profession;  and to provide opportunities to share experiences and ideas.
What We Do
We provide:
Robust educational meetings, seminars, and workshops, with quality speakers; to keep members current and compliant with new and changing laws and regulations that may affect their organizations.
Opportunities to network and exchange ideas and best practices. Opportunities for members to be a part of the advocacy regarding bills and laws that may be detrimental to the organization or that may benefit the organization.
Resources to assist HR professionals with HR administration processes. Online posting of open positions to assist members with their recruitment efforts.
Outreach to diverse groups and college students to ensure they have the tools they need to succeed in human resources.
Outreach to college students to encourage human resources careers and certification.
Events and fundraisers to promote human resources and to help improve the community.
Field trips to other chapters and HR to expand networking opportunities.
Resources