Expert Human Resources Consultants of Michigan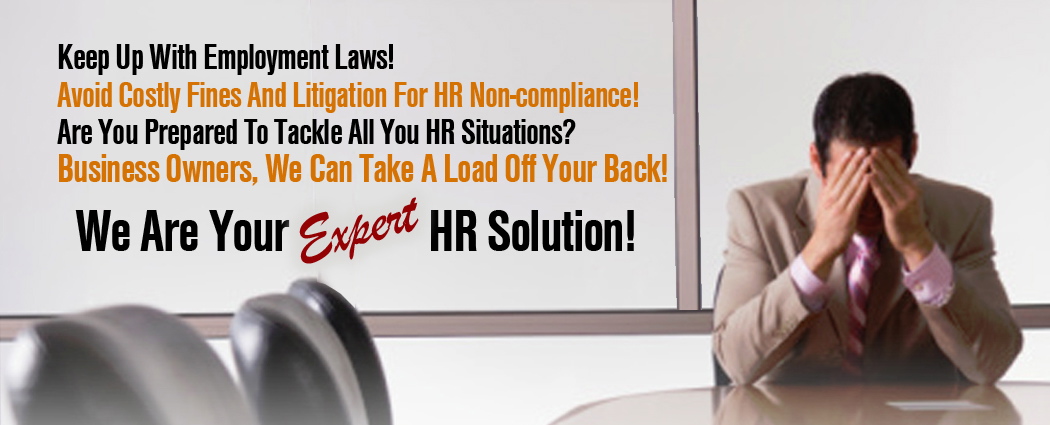 Arm your organization with the HR tools that drive profitability, success, and results!  Expert Human Resources' (EHR) Compliance Specialists will provide advice and information sources to help you maintain legal compliance, achieve a competitive edge in your human resource practices, as well as provide business-outsourcing solutions; including a wide range of expert HR and employment law compliance services, such as employee handbooks, policies and procedures, conflict management, workplace investigations, unemployment claim assistance, job descriptions, and recruitment; all from a single source.  We can help save you time and money, as well as provide measurable results.  Watch the video below to see what some of our valuable customers say about us:
Save Time & Money
Are your policies out of date? Do you have an employee manual? You can lose money in litigations by possessing outdated policies and/or employee manuals.
Do you need to outsource some or all HR services to support your company goals? EHR will conduct an HR analysis and provide outsource services that save you money as well as align with your business goals.
Are you confident in the pay scale that you are offering? Let Expert Human Resources perform a market analysis to ensure that you are competitive within your current industry.
Get Measurable Results
Expert Human Resources is your HR POWER TOOL! Our expert human resources consultants are certified and have the experience and knowledge you need, along with the tools to determine your results. Our Expert HR of Michigan company embodies superior technology, quality services, and top-notch consultants, who possess over 100 years of combined experience, master degrees, Senior Professional in Human Resources (SPHR) and Certified Labor Relations Leader (CLRL).  We are your portable HR Solution!