NLRB Adopts New Test for Workplace Policies
Employers Can Require 'Basic Standards of Civility'
In a recent case, the National Labor Relations Board (NLRB) established a new standard for judging whether workplace rules, policies, and employee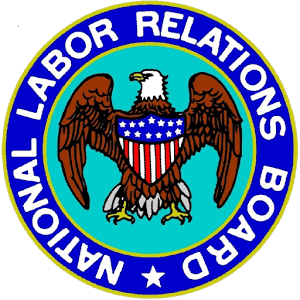 handbook provisions unlawfully interfere with rights protected by the National Labor Relations Act (NLRA).
Under the prior standard, workplace rules were found to violate the NLRA if they could be "reasonably construed" by employees to prohibit the exercise of NLRA rights. Under the new test, the NLRB will evaluate both the workplace rule's potential impact on NLRA rights and legitimate justifications for the rule. The NLRB further explained that in making this evaluation, it would classify workplace rules into three categories:
Rules that are lawful because they either do not interfere with the exercise of NLRA rights, or the potential impact on NLRA rights is outweighed by justifications;
Rules that warrant individualized scrutiny; and
Rules the NLRB designates as unlawful because their impact on NLRA rights is not outweighed by justifications.
As part of the recent case, the NLRB specifically overruled past cases that struck down rules requiring employees to maintain basic standards of civility in the workplace.
For more information on the NLRB's decision, click here.