Agency Offers Recommendations for Employers
The U.S. Equal Employment Opportunity Commission recently issued Promising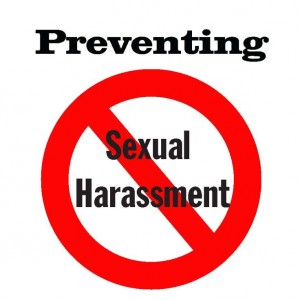 Practices for Preventing Harassment, a guidance document that features harassment prevention recommendations for employers in four broad categories:
Leadership and accountability;
Harassment policies;
Harassment complaint systems; and
Harassment training.
Under each of the four categories, the guidance lists numerous actions employers can take, such as:
Allocating sufficient resources for effective harassment prevention strategies;
Crafting an unequivocal statement that harassment based on, at a minimum, any legally protected characteristic is prohibited; and
Conducting regular, interactive, and comprehensive harassment prevention training for all employees.
The document states that while the practices it discusses are not legal requirements under federal employment discrimination laws, they may enhance compliance efforts.
To read the guidance document, click here.